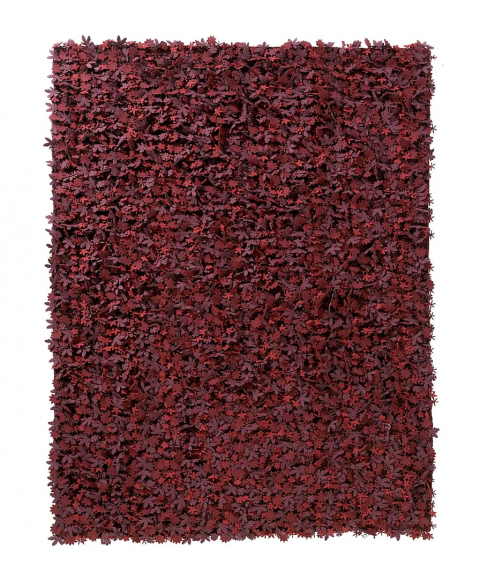  
Little Field of Flowers Rug Nanimarquina
WE ARE ON PROMOTION,
CONTACT US TO RECEIVE YOUR DISCOUNT!NOUS SOMMES EN PROMOTION,
CONTACTEZ NOUS POUR RECEVOIR VOTRE REMISE!ESTAMOS EN PROMOCION,
CONTACTE CON NOSTROS PARA RECIBIR EL DESCUENTO!
Nanimarquina Little Filed of Flowers rug avavilable in 3 different sizes. Discover our best price.
The Nanimarquina Little Field of Flowers, designed by Tord Boontje is a real art work! A rural oasis to dream, a break from the urban hustle, a relief from the cold pavement and stress of the city. A garden of unique delights that signals different seasons according to each colour: green, red, or ecru. Garnering multiple design awards, this rug causes an impression, inviting you to play with the soft leaves. Subtle, exquisite and refined, Nanimarquina Little Field of Flowers is the perfect example of the three-dimensional possibilities of rugs. Available in 3 different sizes and in 3 colors.
Indicative delivery time:
5/6 working weeks.
Sizes:
80x140 cm
170x240 cm
200x300 cm
Discover also other living room furniture:
4 other products in the same category: