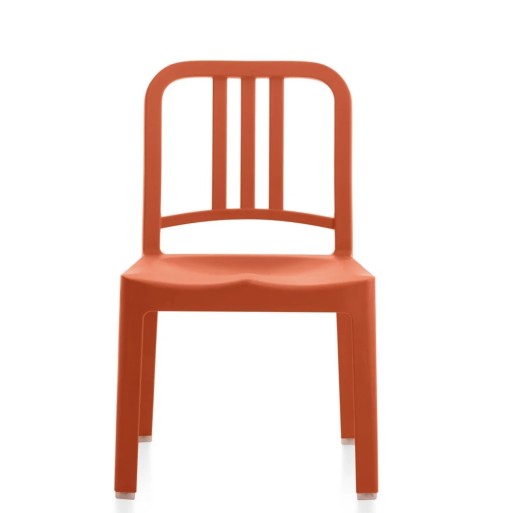  
111 Navy Mini Chair Emeco
Emeco 111 Navy Mini chair available in 9 different colors. Discover our best price.
Emeco 111 Navy® chair is the first ever chair made from recycled bottles. Each chair is made from at least 111 plastic bottles. Made in the USA and built to stand up to tough use. All colors are suitable for outdoor use.
Indicative delivery time:
10/12 business weeks.
Dimensions:
39x50xh75 cm
Discover also other living room furniture:
4 other products in the same category: