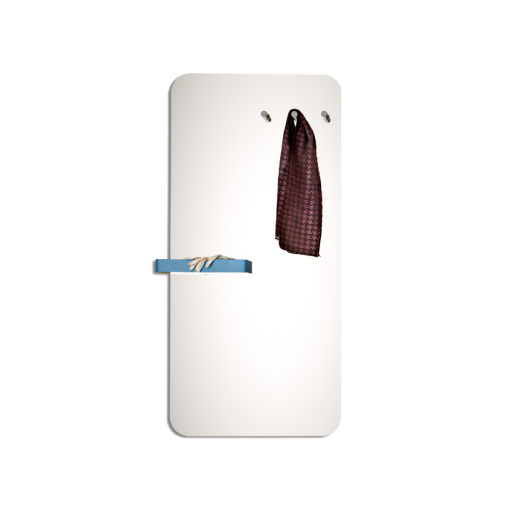  
Benvenuto Mirror Miniforms
Looking for the BEST PRICE?
Contact us and we will communicate the percentage discount we can reserve for you.Vous cherchez le MEILLEUR PRIX?
Contactez-nous et nous vous communiquerons le pourcentage de réduction que nous pouvons vous réserver.¿En busca del MEJOR PRECIO?
Póngase en contacto con nosotros y le comunicaremos el porcentaje de descuento que podemos reservarle.
Miniforms Benvenuto mirror suitable for modern spaces. Discover our best price.
Miniforms Benvenuto, designed by Paolo Cappello, is a modern mirror perfect for solving the entrance hall issue: the Benvenuto mirror invites you to leave your keys, hang your coat, making the mirror a multi-functional accessory. The details are available in a choice of 12 different finishings.
Indicative delivery time:
5/6 working weeks.
Size:
86x11xh170 cm
4 other products in the same category: