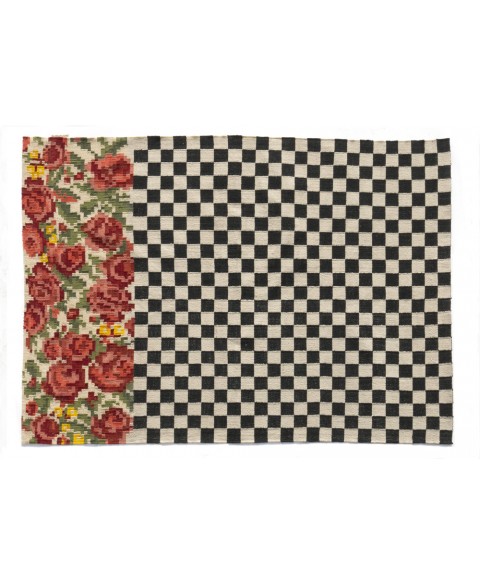  
Oaxaca Outdoor Rug Nanimarquina
WE ARE ON PROMOTION,
CONTACT US TO RECEIVE YOUR DISCOUNT!NOUS SOMMES EN PROMOTION,
CONTACTEZ NOUS POUR RECEVOIR VOTRE REMISE!ESTAMOS EN PROMOCION,
CONTACTE CON NOSTROS PARA RECIBIR EL DESCUENTO!
Oaxaca Outdoor Rug Nanimarquina available in 2 different sizes. Discover our best price.
The Oaxaca Outdoor Rug by Nanimarquina is a handmade luxury rug suitable for the outdoor use. The Oaxaca Outdoor rug was inspired by simple geometric shapes mixed with brightly coloured flowers bear fruit to a contemporary and daring piece. The features that best represents the Oaxaca Outdoor rug are: visual impact of an indoor rug but, at the same time, offering outdoor resistance.
Sizes:
170x240 cm
200x300 cm
Discover also other living room furniture:
4 other products in the same category: