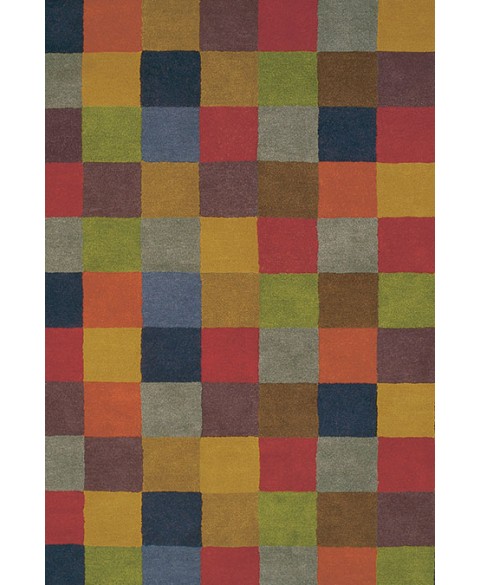  
Cuadros Rug Nanimarquina
WE ARE ON PROMOTION,
CONTACT US TO RECEIVE YOUR DISCOUNT!NOUS SOMMES EN PROMOTION,
CONTACTEZ NOUS POUR RECEVOIR VOTRE REMISE!ESTAMOS EN PROMOCION,
CONTACTE CON NOSTROS PARA RECIBIR EL DESCUENTO!
Cuadros Rug Nanimarquina available in 2 sizes. Discover our best price.
Cuadros Rug Nanimarquina is a classic piece of the Spanish company catalogue. Totally handmade in India it is composed by twenty different colours that, mixed together, create an unique and surprising visual impact. The colours form a magic checkerboard of vibrant colours that create a rhythmic sensation of movement. This design, born from a seemingly random combination of shades, actually follows a very specific linear sequence. The Cuadros Rug is available in various sizes and it's suitable for the decoration of any room and space.
Indicative delivery time:
5/6 weeks
Sizes:
170x240 cm
200x300 cm
Discover also other living room furniture:
4 other products in the same category: