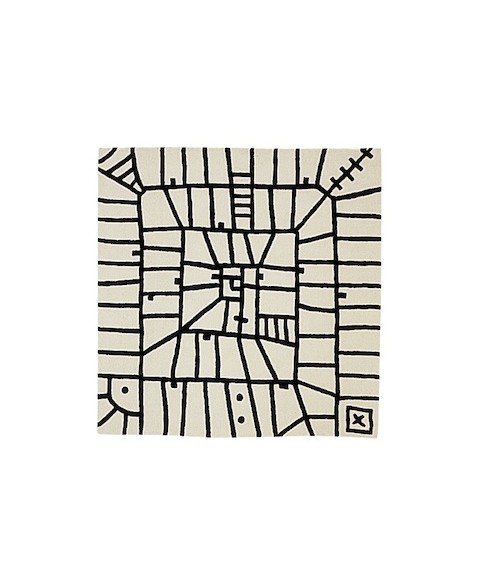  
Limbo Rug Nanimarquina
WE ARE ON PROMOTION,
CONTACT US TO RECEIVE YOUR DISCOUNT!NOUS SOMMES EN PROMOTION,
CONTACTEZ NOUS POUR RECEVOIR VOTRE REMISE!ESTAMOS EN PROMOCION,
CONTACTE CON NOSTROS PARA RECIBIR EL DESCUENTO!
Limbo Rug Nanimarquina available in the square shape. Discover our best price.
Limbo Rug Nanimarquina, designed by Xano Armenter is a square design rug characterized by a surprising visual impact and suitable for the decoration of exclusive residential and professional spaces. Acting as homage to his memories, the designer based his rug design on a cosmopolitan mandala. Featuring a staircase or a spiral towards the centre, the pattern is inspired by Snakes and Ladders, a game where everything depends on chance. The Limbo Rug is available in the elegant Black on White finishing in a single size.
Indicative delivery time:
5/6 weeks
Size:
250x250 cm
Discover also other living room furniture:
4 other products in the same category: