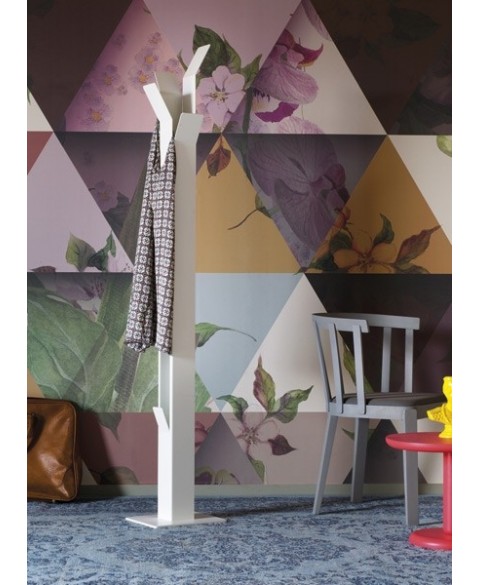  
Match Box Coat-Hanger Miniforms
WE ARE ON PROMOTION,
CONTACT US TO RECEIVE YOUR DISCOUNT!NOUS SOMMES EN PROMOTION,
CONTACTEZ NOUS POUR RECEVOIR VOTRE REMISE!ESTAMOS EN PROMOCION,
CONTACTE CON NOSTROS PARA RECIBIR EL DESCUENTO!
Match Box Coat-Hanger Miniforms available in 3 different colours. Discover our best price.
Match Box Coat-Hanger Miniforms, designed by Giopato E Coombes, represents a summary of function and aesthetics, indeed it combines simplicity and practicalness.
The Match Box Coat-Hanger is made of sheet steel laser cut, then folded and is available in three colours of painted epoxy powder: black and white.
Indicative Delivery Time:
5/6 weeks
Size:
31x27xh180 cm
Packaging:
1 pcs per package
cubic meters: 0,2
weight: kg 23
See also other Living Room furniture:
4 other products in the same category: