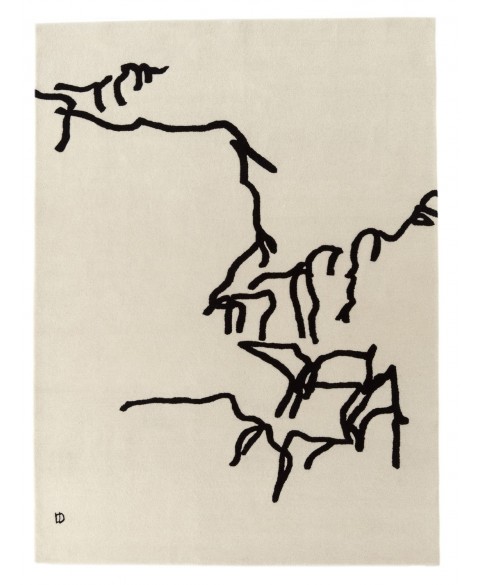  
Dibujo Tinta 1957 Rug Nanimarquina
WE ARE ON PROMOTION,
CONTACT US TO RECEIVE YOUR DISCOUNT!NOUS SOMMES EN PROMOTION,
CONTACTEZ NOUS POUR RECEVOIR VOTRE REMISE!ESTAMOS EN PROMOCION,
CONTACTE CON NOSTROS PARA RECIBIR EL DESCUENTO!
Dibujo Tinta 1957 Rug Nanimarquina available in 1 size. Discover our best price.
Dibujo Tinta 1957 Rug Nanimarquina takes part of a collection of elegant rugs dedicated to Eduardo Chillida. The collection is based on the artist's chronological works: Figura Humana - 1948, Dibujo Tinta - 1957, Collage - 1966, Mano and Manos from the '90s and Gravitación from 1993 and 1994. The nuances he used for its art have been meticulously translated into these exclusive carpets using various materials and fibres, for example silk, wool and hand-spun mohair. They are suitable for the decoration of a home and public areas too.
Indicative delivery time:
5/6 weeks.
Size:
178 x 240 cm
Discover also other living room furniture:
4 other products in the same category:
Reviews
No customer reviews for the moment.