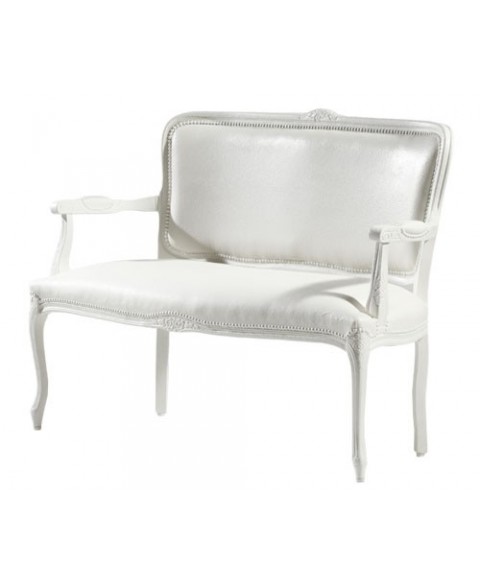  
Louis XL Sofa Sixinch available in 20 different colours. Discover our best price.
Louis XL Sofa designed by Pieter Jamart for Sixinch is a classic sofa inspired by the Louis XV style. It's descreet and sophisticated at the same time and is ideal for the decoration of exclusive living rooms, hotels, waiting halls and it can also be inserted in an elegant garden. In this revisitation the structure is made of wood and is covered by a polyurethane fire retardant foam. Louis XL Sofa Sixinch is available in a wide range of vibrant colours in the indoor version.
Indicative delivery time:
7/8 weeks.
Size:
121 x 51 x h88 x sh43 cm
Discover also other living room furniture:
4 other products in the same category: