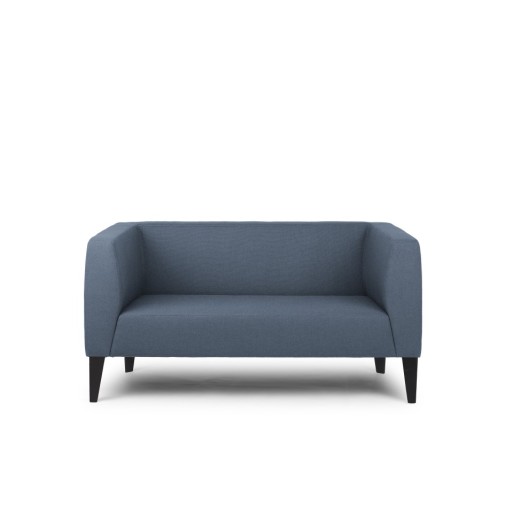  
True Design Biblis sofa suitable for domestic and public spaces. Discover our best price.
The Biblis seating collection is characterised by aesthetic values derived from the home environment transferred to the contract sector, merging the warmth of the home with the minimalist language typical of the public space. The result is a timeless form that can be adapted to environments with multiple uses and aesthetic coordinates. The narrowing of the back invites seating, building a visual feeling of comfort and cosiness. The foot distinguishes the visual relationship with the supporting surfaces, also ensuring optimal accessibility for hygiene and cleaning operations. 
Indicative delivery time:
6/8 business weeks.
Dimensions:
146x76xh74 cm
205x76xh74 cm
Discover also other living room furniture:
4 other products in the same category: