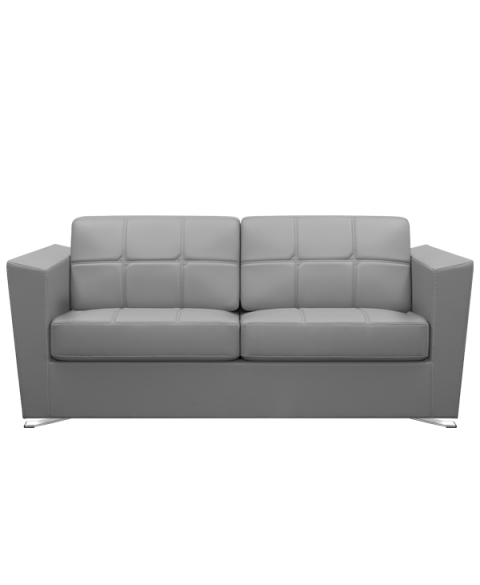  
Atum Sofa SitLand available in 2 different sizes. Discover our best price.
Atum Sofa SitLand is designed with geometric lines that give life to a product of large volume but, at the same time, with balanced proportions. The structure in solid wood ensures resistance. Every cushion pad is made in high-density and capacity expanded polyurethane, in order to achieve utmost comfort. A wide range of valuable upholsteries is available. The wide back and seat cushions are embellished with stitching, with squares with "double butterfly" pattern or alternatively, a matelassé pattern.  The wide Atum Sofa SitLand seats are supported by four cantilever supports in harmonic steel, chromed and with anti-slide gliders,confering optimum elasticity to the structure and minimizing pressure points.
Indicative delivery time:
5/6 weeks.
Size:
95 x 94 x h83 cm
191 x 94 x h83 cm
Discover also other living room furniture:
4 other products in the same category: