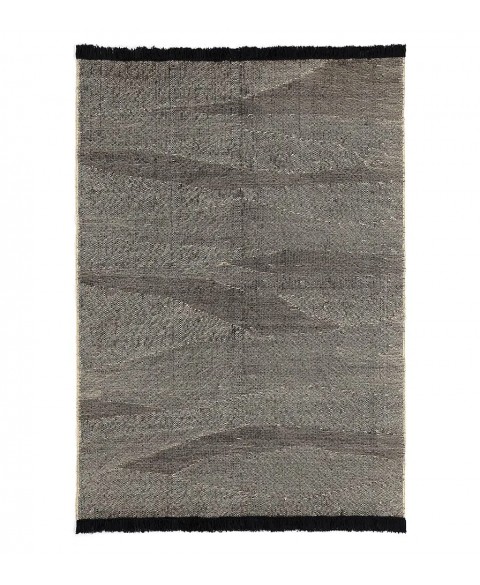  
Telares Rug Nanimarquina
WE ARE ON PROMOTION,
CONTACT US TO RECEIVE YOUR DISCOUNT!NOUS SOMMES EN PROMOTION,
CONTACTEZ NOUS POUR RECEVOIR VOTRE REMISE!ESTAMOS EN PROMOCION,
CONTACTE CON NOSTROS PARA RECIBIR EL DESCUENTO!
Nanimarquina Telares rug available in 3 different sizes. Discover our best price.
The Nanimarquina Telares collection is born from the persistent search for new approaches that the loom has to offer. By combining the techniques used in kilims and typical dhurries, Nanimarquina has created a unique set of textures and rhythm through the variation and pressure of the fibers. The changes in the pattern, which are born from the tension applied between weft and warp, give the rug an appearance full of nuances, thus evoking the most primary manual work: the insistent trial and error process of the craftsman from which magical results arise. Telares by Nanimarquina is available in 3 different sizes and in 5 different models.
Indicative delivery time:
5/6 working weeks.
Sizes:
170x240 cm
200x300 cm
300x400 cm
Discover also other living room furniture:
4 other products in the same category: