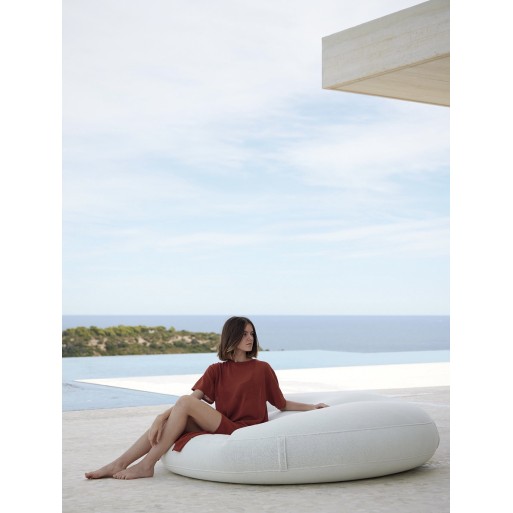  
Maria Pouf Outdoor OGO
Product customization
Don't forget to save your customization to be able to add to cart
Maria Pouf by OGO is available in fabric. Discover our best price.
The Maria pouf by OGO is a comfortable and modern pouf suitable for outdoor use. It was  created to give a fun touch to any surrounding and, of course, for you to rest. Its attractive design in the shape of a CD, and more importantly, its comfort, make it the ideal place to spend the day sun bathing on your back garden, relaxing, reading a book, having a nap… or chatting with some friends in a carefree atmosphere. The Maria pouf is available in 3D Nets and in 3D Agorà fabrics, in various colours.
Indicative delivery time:
4/5 weeks.
Size:
175x28 cm
Discover also other living room furniture:
4 other products in the same category: