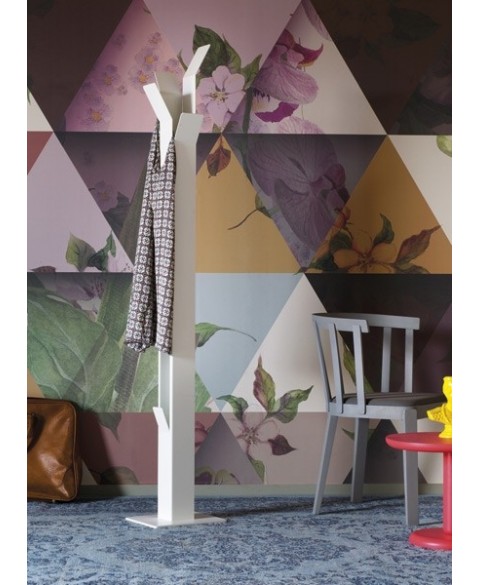  
Match Box Coat-Hanger Miniforms
Looking for the BEST PRICE?
Contact us and we will communicate the percentage discount we can reserve for you.Vous cherchez le MEILLEUR PRIX?
Contactez-nous et nous vous communiquerons le pourcentage de réduction que nous pouvons vous réserver.¿En busca del MEJOR PRECIO?
Póngase en contacto con nosotros y le comunicaremos el porcentaje de descuento que podemos reservarle.
Match Box Coat-Hanger Miniforms available in 3 different colours. Discover our best price.
Match Box Coat-Hanger Miniforms, designed by Giopato E Coombes, represents a summary of function and aesthetics, indeed it combines simplicity and practicalness.
The Match Box Coat-Hanger is made of sheet steel laser cut, then folded and is available in three colours of painted epoxy powder: black and white.
Indicative Delivery Time:
5/6 weeks
Size:
31x27xh180 cm
Packaging:
1 pcs per package
cubic meters: 0,2
weight: kg 23
See also other Living Room furniture:
4 other products in the same category: