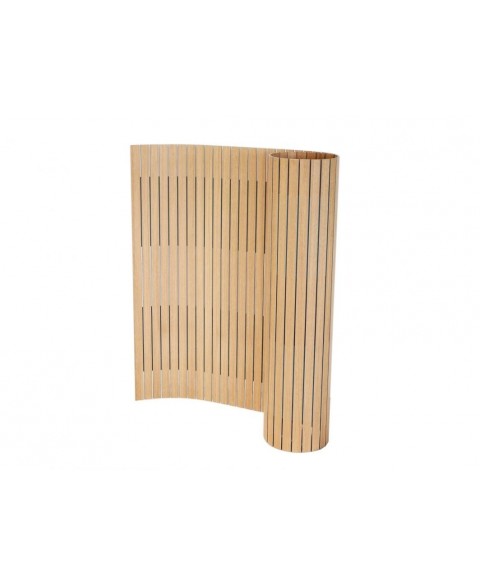  
Screen Wogg39 Wogg available in 2 sizes. Discover our best price.
Screen Wogg39 Wogg designed by Frédéric Dedelley is characterized by a notched aluminium composite panel that offers a surprising flexibility and stability and that is available covered in Hpl natural ash, black ash or aluminium. The aluminium version is even suitable for outdoor use.
Indicative delivery time:
5/6 weeks.
Sizes:
145 x h170 cm
200 x h145 cm
Discover also other living room furniture:
4 other products in the same category: