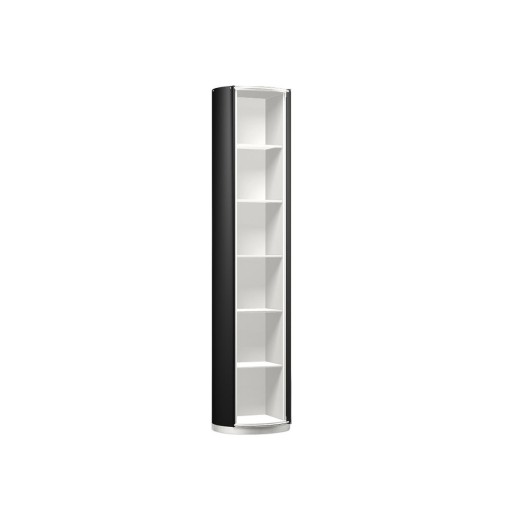  
Pillar Box Wogg13 Cabinet Wogg
Wogg Pillar Box Wogg13 cabinet available in 6 different finishings. Discover our best price.
Pillar Box Wogg13 cabinet designed by Hans Eichenberger is a multifunctional pillar box suitable for an office as well as a house. Available in a wide choice of colours it acts as both a witty advertising medium and a colourful room divider. It has a rotatable magnetic shroud, feature that makes the Pillar Box Wogg13 by Wogg a decorative or a communicative element indeed it can be used as a billboard, flipchart or message board.The interior can be used in many ways thanks to the presence of shelves.
Indicative delivery time:
5/6 weeks.
Size:
50 x 50 x h224 cm
Minimum room height 234 cm
Discover also other office furniture:
4 other products in the same category: