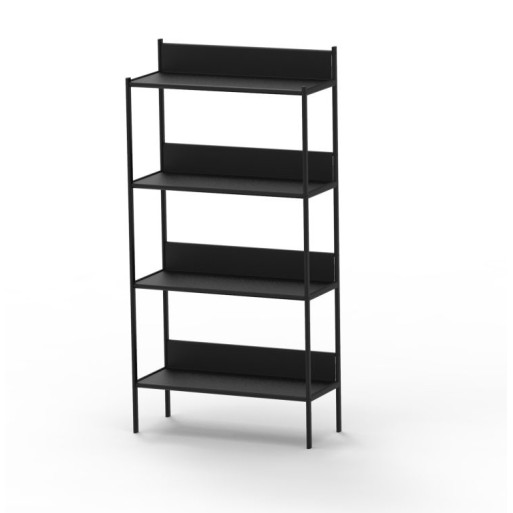  
Wogg70 Shelving System Wogg
Wogg70 shelving system by Wogg available in 2 dimensions. Discover our best price.
Wogg70 is a modular shelving system, consisting of a delicate tubular steel construction and shelves that can be used in two ways. With its minimal structure and versatile applications it can be used in private as well as public settings. It's a shelf that is not limited to the storage function. It invites creativity and the composition of exhibition surfaces that can accommodate various objects.
Indicative delivery time:
6/8 business weeks.
Dimensions:
80x30xh161 cm
120x30xh161 cm
Discover also other living room furniture:
4 other products in the same category: