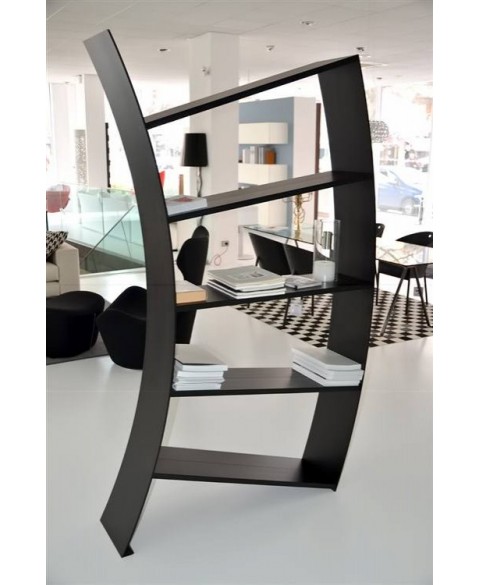  
Virgo Bookcase Driade available in black aluminium. Discover our best price.
Virgo Bookcase Driade was designed by Xavier Lust for Driade, who created a "living" decorative element characterized by the particular shape of the structure entirely made of black anodised aluminium. The Virgo Bookcase can be inserted in the centre of a room but also against a wall. The designer wanted to represent dynamism, energy and equilibrium, indeed the bookcase can be seen as a sculpture, imposing but discreet at the same time. Virgo Bookcase Driade is perfect for the decoration of elegant and modern living rooms.
Size: 120 x 30 x h200 cm
4 other products in the same category:
Reviews
No customer reviews for the moment.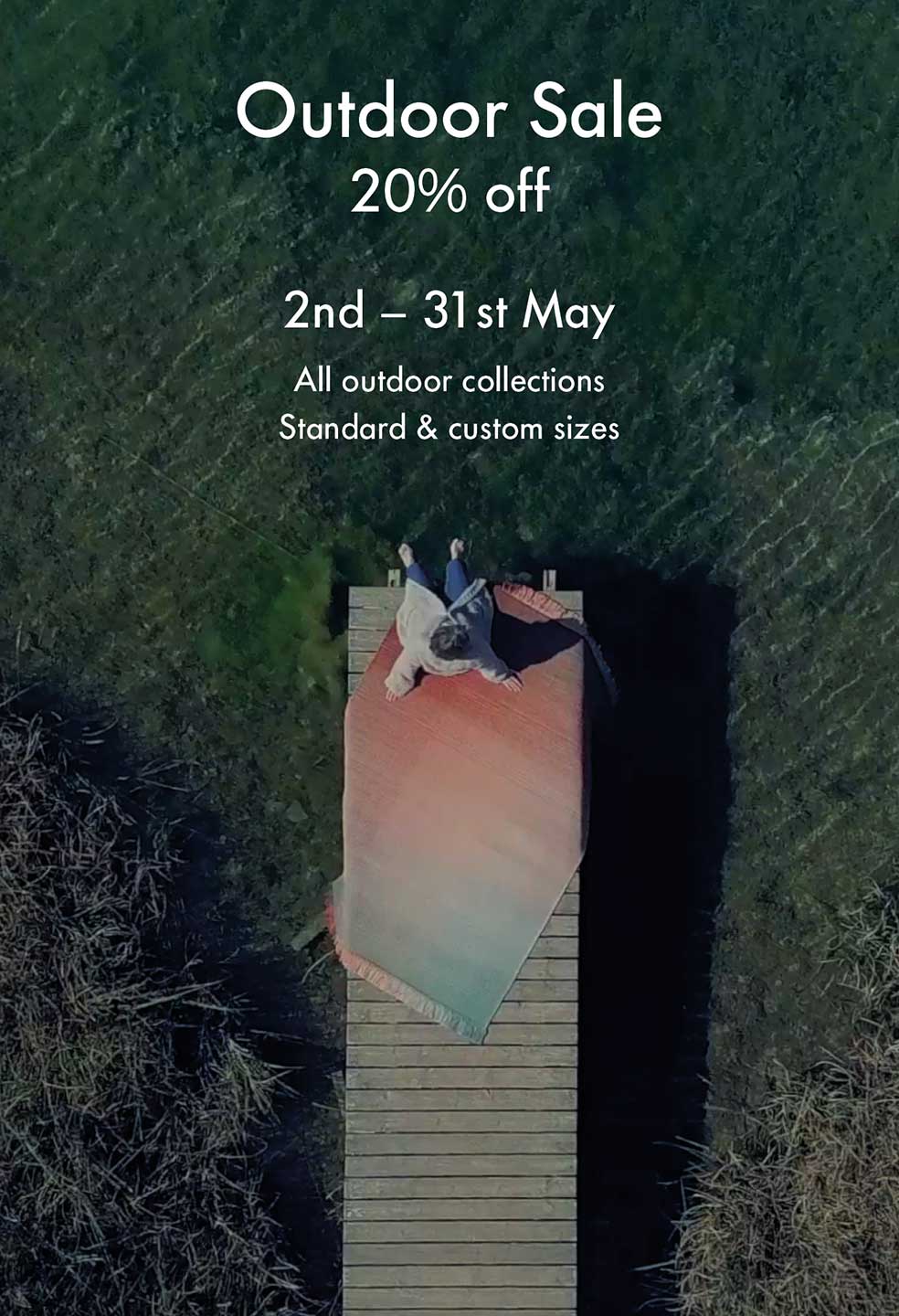 close