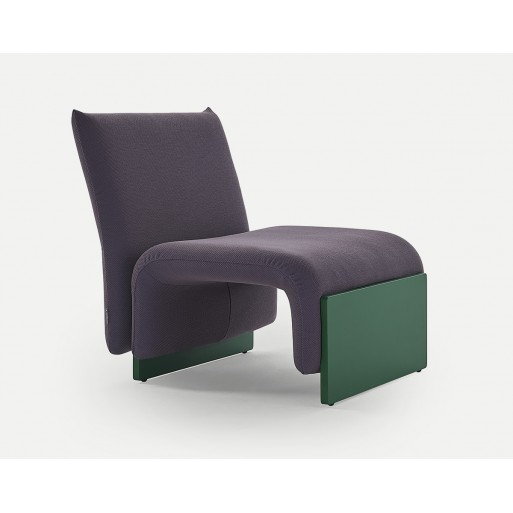  
Diwan Lounge Chair Sancal
WE ARE ON PROMOTION,
CONTACT US TO RECEIVE YOUR DISCOUNT!NOUS SOMMES EN PROMOTION,
CONTACTEZ NOUS POUR RECEVOIR VOTRE REMISE!ESTAMOS EN PROMOCION,
CONTACTE CON NOSTROS PARA RECIBIR EL DESCUENTO!
Product customization
Don't forget to save your customization to be able to add to cart
Sancal Diwan collection available in 4 different sizes. Discover our best price.
The Sancal Diwan collection, designed by PerezOchando, includes a chaise longue, as well as modular benches and an original armchair. The designers Claudia and Pedro have reduced sinuous curves of the seats and backs to their bare minimum, bringing an air of lightness to the design. The legs' formal simplicity provides a touch of distinction. Available in natural or stained wood in a wide range of colours, they can be combined or contrasted with the upholstery.
To choose your favourite upholstery and model see the PDF attachments.
Other upholsteries are available. Contact us to receive the entire catalogue.
Indicative delivery time:
6/7 working weeks.
Sizes: 
72x82xh76 cm
72x156xh76 cm
133x72xh45 cm
175x72xh80 cm
Discover also other living room furniture:
4 other products in the same category: