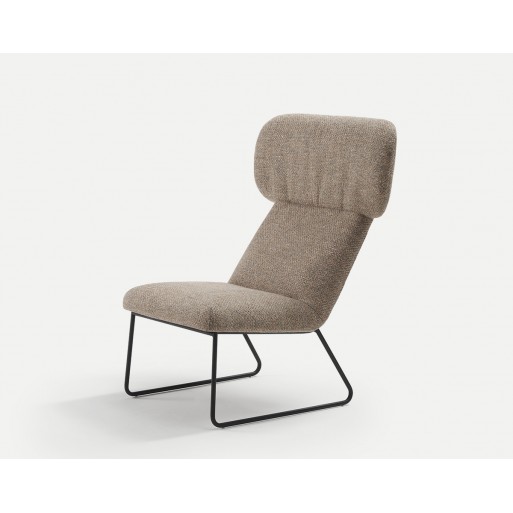  
Elle Armchair Sancal

Product customization
Don't forget to save your customization to be able to add to cart
Sancal Elle armchair available in 6 different sizes. Discover our best price.
Rafa Garcia's latest design for Sancal is available in several versions. Each type is available in a range of configurations and finishes for working or relaxing at home or in the office. Add a dash of colour by lacquering any of the metal elements from our ample array of 16 colours and use the upholstery to add texture and warmth. This way Sancal Elle armchair can be adapted to fit any interior.
To choose your favourite upholstery see the PDF attachments.
Other versions and upholsteries are available. Contact us to receive the entire catalogue.
Indicative delivery time:
6/7 working weeks.
Sizes:
64x87xh105 cm
59x87xh105 cm
71x87xh105 cm
62x87xh105 cm
76x87xh105 cm
71x87xh105 cm
Discover also other living room furniture:
8 other products in the same category: