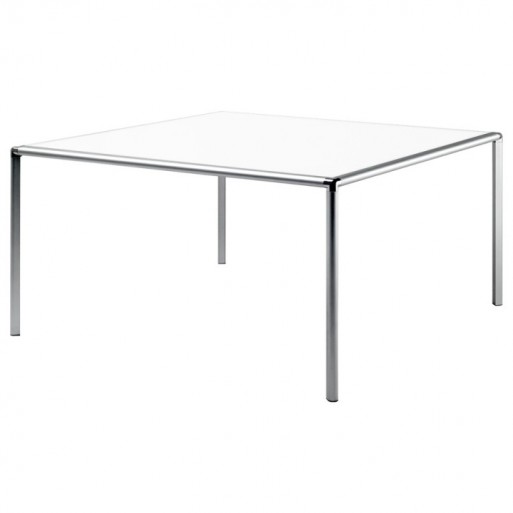  
Rexite Enrico X table available in 4 different dimensions. Discover our best price.
Rexite Enrico X table, designed by Alberto Basaglia and Natalia Rota Nodari is simple and essential; it has a polished extruded aluminium structure and a white or opaque glass top contained in the profile, to integrate perfectly into any environment. Suitable for the decoration of the office, the home office and the dining room, the Enrico X table will give a touch of class to the environment.
Indicative delivery time:
6/8 business weeks.
Dimensions:
135x135xh73,5 cm
120x85xh73,5 cm
160x85xh73,5 cm
180x85xh73,5 cm
Discover also other office furniture:
4 other products in the same category: