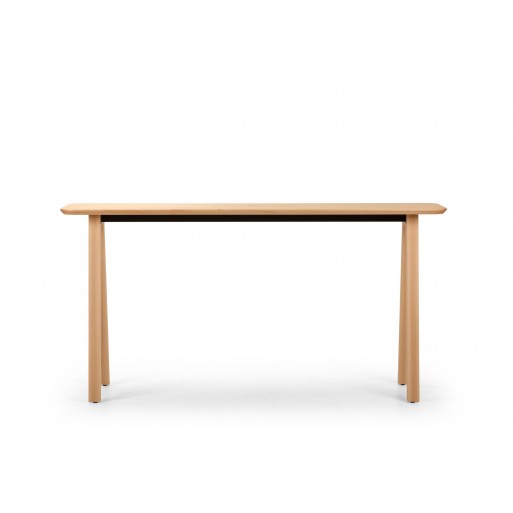  
True Design E-quo table suitable for the office and the home. Discover our best price.
E-quo by True Design is a large family composed by benches and a table. The result of this collection is reduced to a minimum, only the essential to be able to carry out our activities, because often the excess of superstructures represents a useless constraint to human action. The design intervention was aimed precisely to make the object more attractive, comfortable and functional without betraying its minimalist soul. E-quo is also a place of freedom, a place to occupy in a conscious and instinctive way because it allows total independence of interpretation and occupation of the object: sitting, crouching, leaning, standing, riding or walking around waiting for the phone to charge. Anything is possible, anything is allowed. Even working, writing, eating, playing on the work top.
Indicative delivery time:
6/8 business weeks.
Dimensions:
200x50xh100 cm
Discover also other office furniture:
4 other products in the same category: