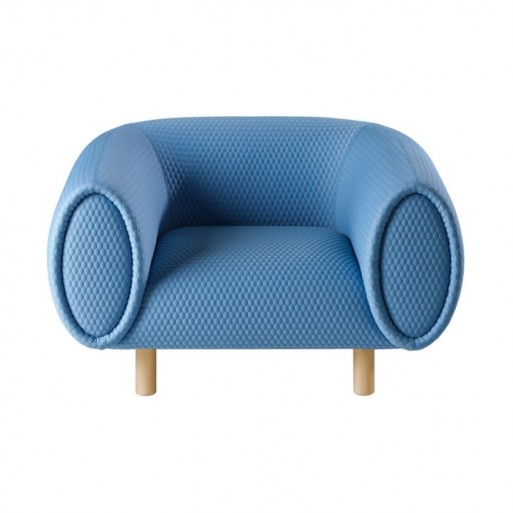  
Rexite Tobi sofa available in 3 different dimensions. Discover our best price.
Tobi is an iconic sofa designed, by Elena Trevisan for Rexite, to be irresistible. Its initial concept are the milestones of the Japanese Zen garden, called "tobi-ishi" (飛石). Tobi's solid wood legs are conceived as the pillars of these floating stones while its seat through fluid forms mentally brings back that state of relaxation experienced during the sensory journey through the stone path to the traditional tea house. Its sophisticated charm and softness is suitable for the home, the hotel industry, the contract sector and contemporary lounge spaces. The Tobi sofa, available in 3 different dimensions, "wears" a wide variety of elegant fabrics.
Indicative delivery time:
6/8 business weeks.
Dimensions:
116x90xh71 cm
190x90xh71 cm
240x90xh71 cm
Discover also other living room furniture:
4 other products in the same category: