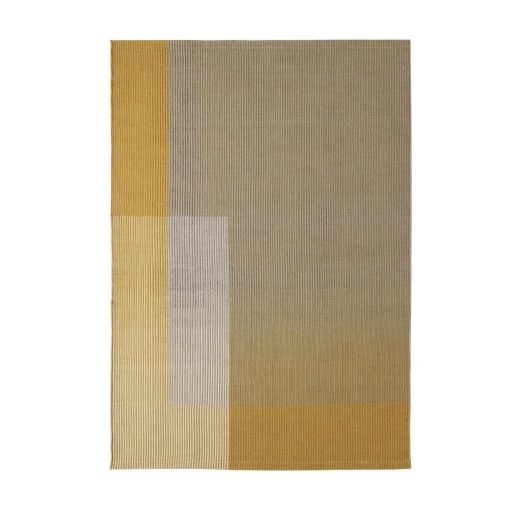  
Haze Rug Nanimarquina
WE ARE ON PROMOTION,
CONTACT US TO RECEIVE YOUR DISCOUNT!NOUS SOMMES EN PROMOTION,
CONTACTEZ NOUS POUR RECEVOIR VOTRE REMISE!ESTAMOS EN PROMOCION,
CONTACTE CON NOSTROS PARA RECIBIR EL DESCUENTO!
Nanimarquina Haze rug available in 5 different dimensions. Discover our best price.
The Haze collection, the second one designed by Begüm Cana Özgür, inspired by the harmony of colors drawn from nature at the moment when the haze appears. In this unique coevality, the colors speak to each other, generating a visual balance resulting from visual sensitivity; they interact, while becoming hard to control. Unlike other creative processes, Haze is a rug devised directly on the loom, as the designer experimented with chromatic interactions and color fading by means of mixing colors optically.
Dimensions:
80x240 cm
170x240 cm
200x300 cm
250x350 cm
300x400 cm
Discover also other living room furniture:
4 other products in the same category: