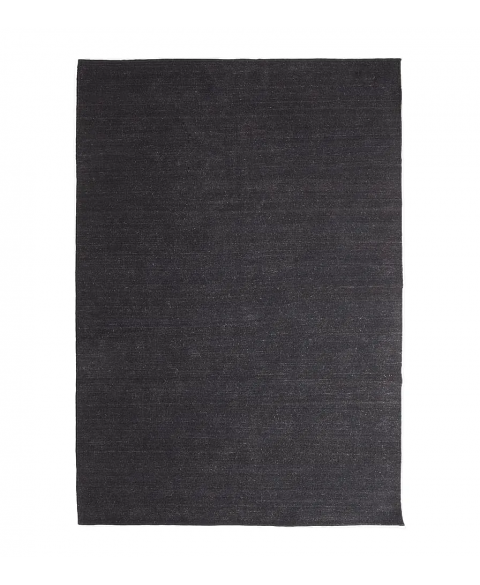  
Nomad Rug Nanimarquina
WE ARE ON PROMOTION,
CONTACT US TO RECEIVE YOUR DISCOUNT!NOUS SOMMES EN PROMOTION,
CONTACTEZ NOUS POUR RECEVOIR VOTRE REMISE!ESTAMOS EN PROMOCION,
CONTACTE CON NOSTROS PARA RECIBIR EL DESCUENTO!
Nanimarquina Nomad rug available in 4 different colors. Discover our best price.
Nanimarquina Nomad rug, designed by Nani Marquina and Ariadna Miquel is characterized by a simple and monochromatic style that reflects the laborious manual art of weaving. The defining characteristic of this collection is the irregular finish, a little worn, which is achieved through the use of traditional handmade processes. Hailing from the indigenous sheep of Afghanistan, Ghazni is the fibre derived from Afghan wool, characterized by reaching lengths of 30cm. Due to this exceptional length and a thin, less-wavy structure, the fibre provides great resistance and special softness. Hand-spun by women in Peshawar, Pakistan, the fibre retains certain irregularities that will be enriched by the dyeing process and therefore be reflected in the final piece. The Nomad rug is available in a choice of 4 colors and 3 different sizes.
Indicative delivery time:
5/6 working weeks.
Sizes:
170x240 cm
200x300 cm
300x400 cm
Discover also other living room furniture:
4 other products in the same category: