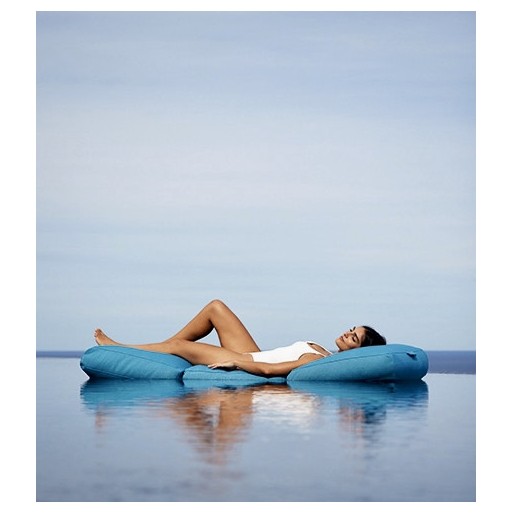  
LLit Out Mattress OGO
Product customization
Don't forget to save your customization to be able to add to cart
OGO Llit Out mattress available in 6 different colors. Discover our best price.
OGO Llit Out mattress is the ideal companion for any day spent by the pool or for pleasant meetings outside. With a simple yet original design, this piece blends in everywhere and gives its surroundings a touch of grace. Plus, it is unbelievably versatile, as it can be places in tons of different ways depending on your needs, and it is collapsible too! An indispensable basic!
To choose the upholstery color, see the PDF attachment.
Indicative delivery time:
5/6 working weeks.
Size:
195x65xh15 cm
4 other products in the same category: