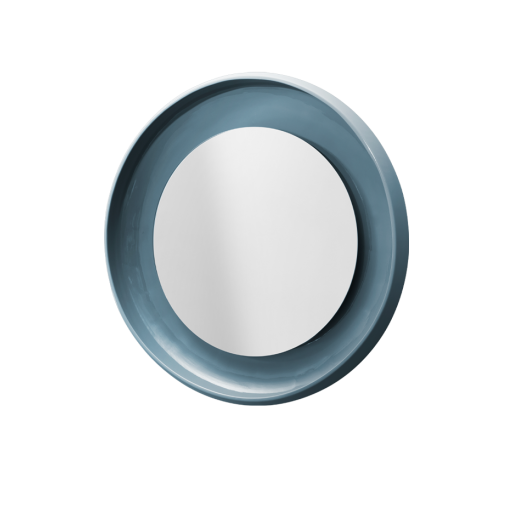  
Coque Mirror Miniforms
Looking for the best price?
Contact us now and enjoy massive discounts!
Many other finishes are available!Vous cherchez le meilleur prix?
Contactez-nous et profitez de remises massives!
De nombreuses autres finitions sont disponibles!¿Busca el mejor precio?
Póngase en contacto con nosotros y disfrute de grandes descuentos.
¡Disponemos de muchos otros acabados!
Miniforms Coque mirror available in 2 different sizes. Discover our best price.
Miniforms Coque mirror, designed by Alain Gilles, has a taste for dynamic, rich contrasts. The Miniforms Coque mirror is protected by a ceramic shell available in 3 colors, which embraces two opposing finishes: glossy and matt. The inner surface is enamelled and shiny, while the outer skin is textured. The Coque mirror is transformed into a precious object that accentuates the natural materials, with reflections that reverberate and add depth to the living space. 
Indicative delivery time:
5/6 working weeks.
Sizes:
Ø65x10 cm (mirror Ø45)
Ø100x13 cm (mirror Ø72)
4 other products in the same category: