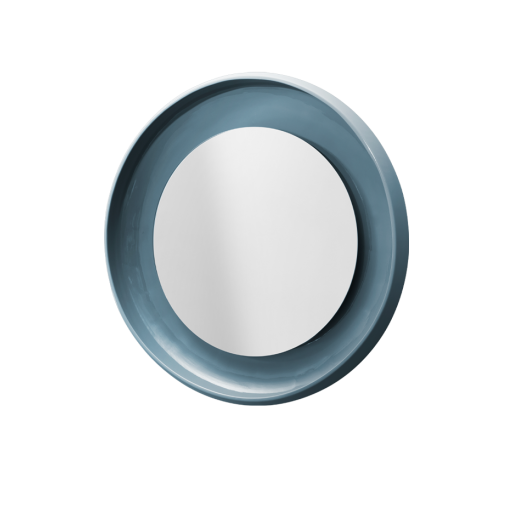  
Coque Mirror Miniforms
WE ARE ON PROMOTION,
CONTACT US TO RECEIVE YOUR DISCOUNT!NOUS SOMMES EN PROMOTION,
CONTACTEZ NOUS POUR RECEVOIR VOTRE REMISE!ESTAMOS EN PROMOCION,
CONTACTE CON NOSTROS PARA RECIBIR EL DESCUENTO!
Miniforms Coque mirror available in 2 different sizes. Discover our best price.
Miniforms Coque mirror, designed by Alain Gilles, has a taste for dynamic, rich contrasts. The Miniforms Coque mirror is protected by a ceramic shell available in 3 colors, which embraces two opposing finishes: glossy and matt. The inner surface is enamelled and shiny, while the outer skin is textured. The Coque mirror is transformed into a precious object that accentuates the natural materials, with reflections that reverberate and add depth to the living space. 
Indicative delivery time:
5/6 working weeks.
Sizes:
Ø65x10 cm (mirror Ø45)
Ø100x13 cm (mirror Ø72)
4 other products in the same category: