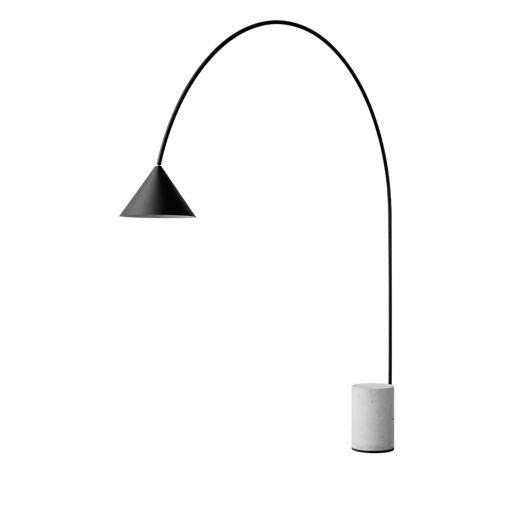  
Ozz Floor Lamp Miniforms
WE ARE ON PROMOTION,
CONTACT US TO RECEIVE YOUR DISCOUNT!NOUS SOMMES EN PROMOTION,
CONTACTEZ NOUS POUR RECEVOIR VOTRE REMISE!ESTAMOS EN PROMOCION,
CONTACTE CON NOSTROS PARA RECIBIR EL DESCUENTO!
Miniforms Ozz Floor lamp suitable for modern spaces. Discover our best price.
Miniforms Ozz Floor lamp, designed by Paolo Cappello and Simone Sabatti is made of light and stone. It shifts from shy domesticity to become central to the home, proving itself a key figure, with its large, look-at-me arc. The design starts in the concrete and end in the lampshade. Between the two, the shaft curves in a dramatic trajectory until the point where the light bites the bait.
Indicative delivery time:
5/6 working weeks.
Size:
215x34xh235 cm
4 other products in the same category: