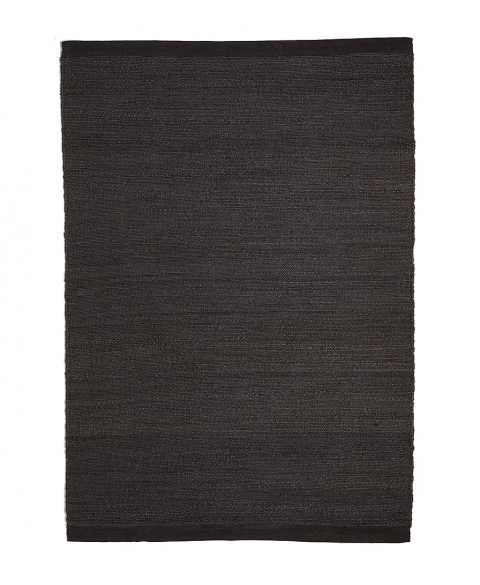  
Herb Rug Nanimarquina
WE ARE ON PROMOTION,
CONTACT US TO RECEIVE YOUR DISCOUNT!NOUS SOMMES EN PROMOTION,
CONTACTEZ NOUS POUR RECEVOIR VOTRE REMISE!ESTAMOS EN PROMOCION,
CONTACTE CON NOSTROS PARA RECIBIR EL DESCUENTO!
Nanimarquina Herb rug available in 4 different colours. Discover our best price.
The Nanimarquina Herb collection stems from a deep admiration for nature and a great respect for fibres in their pure state. Made entirely with hand-spun hemp, each rug boasts all the benefits of this little known, but incredible, vegetable fibre. Resistant, durable, lightweight, and with an unbeatable thermal insulation, Herb rug is the coolest option for hot summers, and a source of heat in the middle of winter. The Herb collection presents a design in simple colours yet at the same time with character, which minimalists will surely appreciate. The discontinuity in the thickness of the fibre is a direct result of the hand-spun hemp, influencing both the fabric and the irregular dyeing. This is a rug filled with vibrant life since the shine of Herb's hemp will evolve over time. This fibre presents natural antibacterial properties, is biodegradable and free of toxins, as no harmful chemicals are used during cultivation. For this reason, Herb becomes the maximum expression of nature itself. Nanimarquina Herb rug is available in 3 different sizes and in 4 colours.
Indicative delivery time:
5/6 workinjg weeks.
Sizes:
170x240 cm
200x300 cm
300x400 cm
Discover also other living room furniture:
4 other products in the same category: