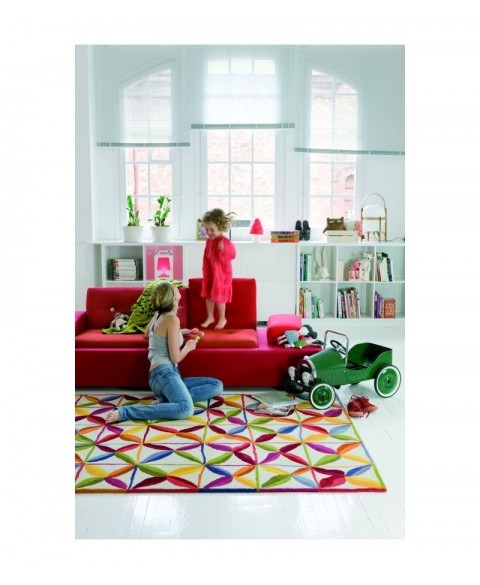  
Kala Rug Nanimarquina
WE ARE ON PROMOTION,
CONTACT US TO RECEIVE YOUR DISCOUNT!NOUS SOMMES EN PROMOTION,
CONTACTEZ NOUS POUR RECEVOIR VOTRE REMISE!ESTAMOS EN PROMOCION,
CONTACTE CON NOSTROS PARA RECIBIR EL DESCUENTO!
Kala Rug Nanimarquina available in 5 different sizes. Discover our best price.
Nanimarquina, a Spanish company founded in 1987, is specializes in luxury and creative carpets. Kala, that translated to Hindi means "tomorrow" and "art" was inspired by children's creativity and imagination for a better future. This project was born from the collaboration between Nanimarquina and India; the collection represents original drawings from students at Care&Fair schools in India who has created a masterpiece insertable in any room. Kala Rug Nanimarquina is available rectangular or round in five different sizes.
Indicative delivery time:
5/6 weeks.
Sizes:
Ø 125 cm
Ø 200 cm
155 x 200 cm
200 x 300 cm
300 x 400 cm
Discover also other living room furniture:
4 other products in the same category: