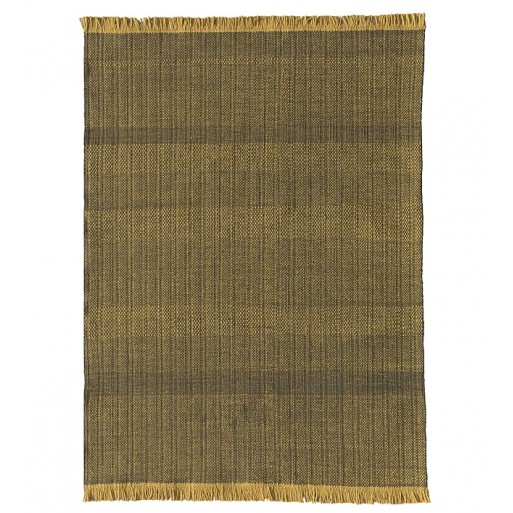  
Tres Outdoor Rug Nanimarquina
WE ARE ON PROMOTION,
CONTACT US TO RECEIVE YOUR DISCOUNT!NOUS SOMMES EN PROMOTION,
CONTACTEZ NOUS POUR RECEVOIR VOTRE REMISE!ESTAMOS EN PROMOCION,
CONTACTE CON NOSTROS PARA RECIBIR EL DESCUENTO!
Nanimarquina Tres Outdoor rug available in 3 different models. Discover our best price.
The Nanimarquina Tres outdoor rug is part of the outdoor rugs collection specially designed to offer comfort for outdoor spaces. The Tres collection arises from the desire to transfer the warmth of interior spaces to the outside world. Areas where the common denominator is the absence of walls and delineated spots, in which the rug becomes the perfect resource to define and create comfortable outdoor environments.
Indicative delivery time:
5/6 working weeks.
Sizes:
170x240 cm
200x300 cm
300x400 cm
Discover also other living room furniture:
4 other products in the same category:
Reviews
No customer reviews for the moment.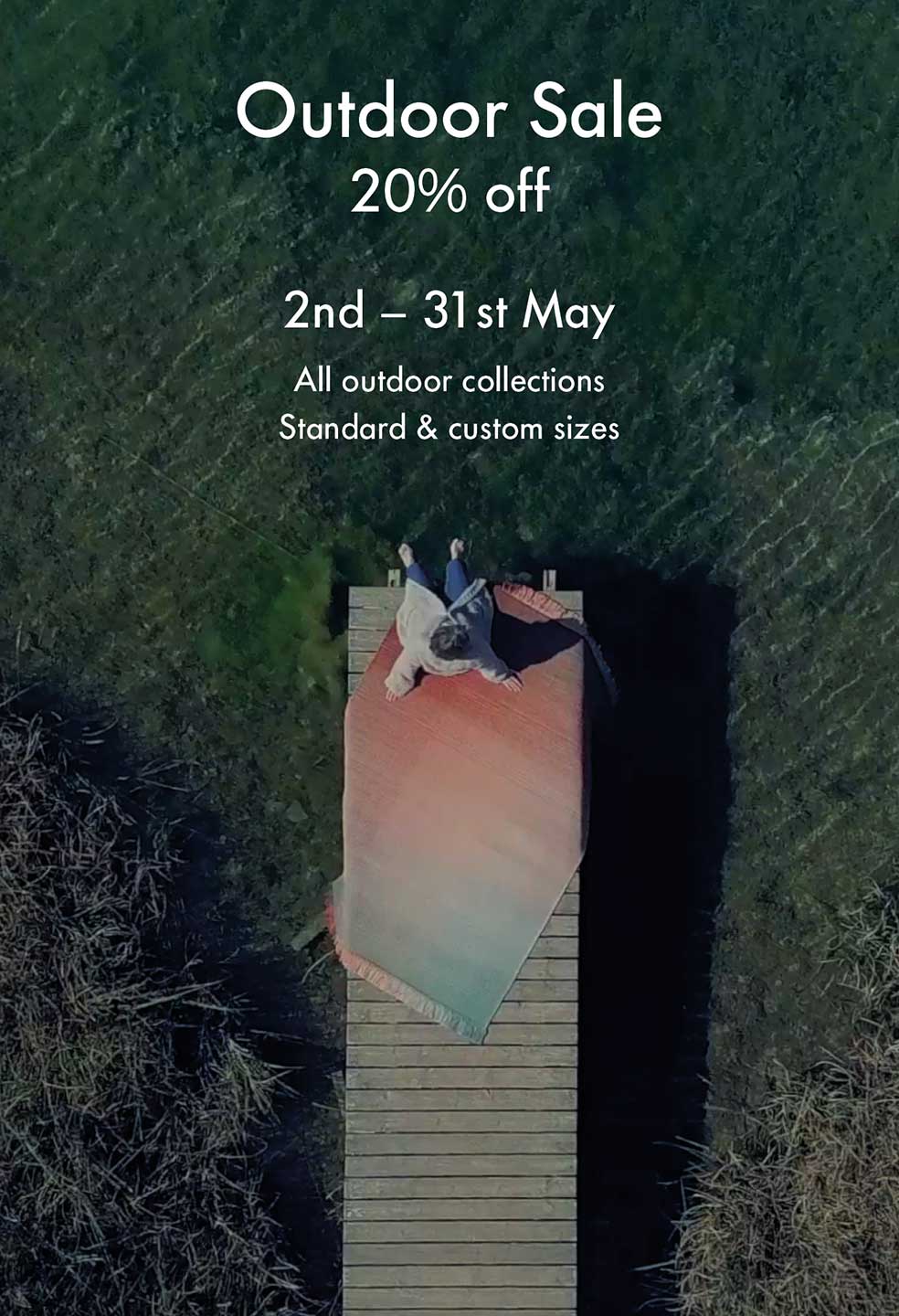 close