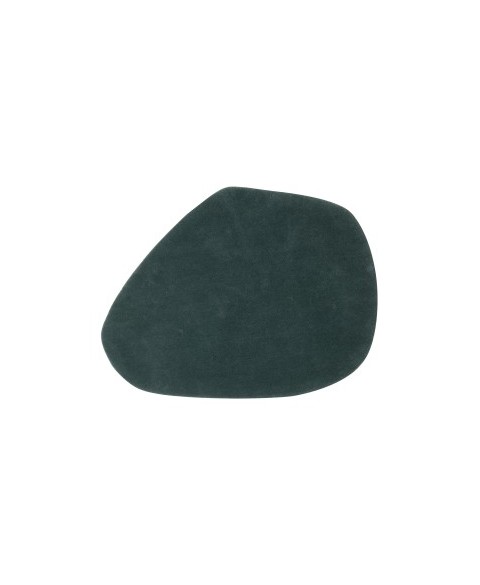  
Cal 2 Rug Nanimarquina
WE ARE ON PROMOTION,
CONTACT US TO RECEIVE YOUR DISCOUNT!NOUS SOMMES EN PROMOTION,
CONTACTEZ NOUS POUR RECEVOIR VOTRE REMISE!ESTAMOS EN PROMOCION,
CONTACTE CON NOSTROS PARA RECIBIR EL DESCUENTO!
Nanimarquina Cal 2 Rug available in 2 different colours. Discover our best price.
The Nanimarquina Cal 2 rug takes part of a large collection of irregular shaped rugs available in various colours and shapes. Inspired by Alexander Calder's famous mobiles, these irregular wool rugs are conceived to live together, forming attractive combinations. An offshoot of the Zoom collection, there are three models in two colours that offer dynamic combinations that alternate between cold and warm tones. A tribute to the precursor of kinetic art, the Nanimarquina Cal rug collection transmits the essence of movement to the floor. 
Indicative delivery time: 
5/6 weeks.
Size:
90x120 cm 
Discover also other living room furniture:
4 other products in the same category: