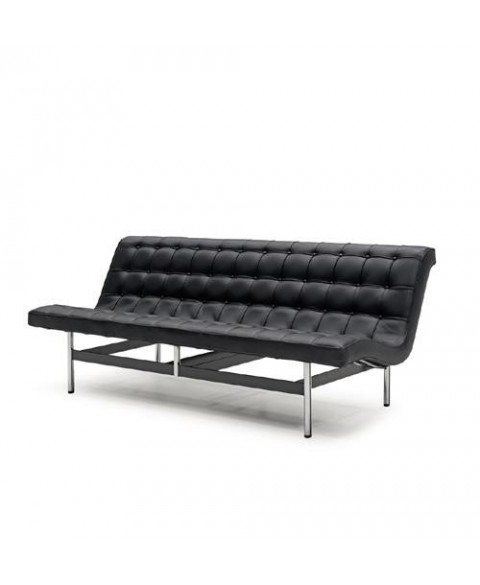  
New York Sofa by ICF Office available in 4 different dimensions. Discover our best price.
The New York Sofa by ICF Office,designed in 1963 is a timeless and iconical article of ICF history. It's authoritative and extremely elegant shape make it immediately recognizable, construction techniques used to make this meaningful symbol of high design are a mix of industrial production and tradition of hand-made craftsmanship.
Indicative delivery time:
6/8 business weeks.
Dimensions:
70 x 72 x h70 cm
126 x 72 x h70 cm
182 x 72 x h70 cm
250 x 72 x h70 cm
Discover also other office furniture:
4 other products in the same category: