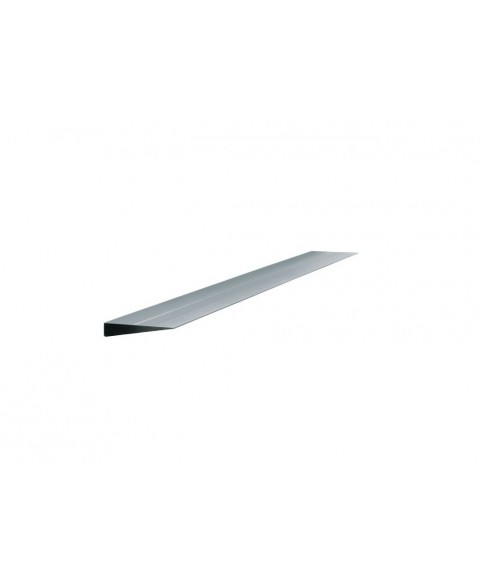  
Wogg10 Shelf Wogg available in 10 sizes. Discover our best price.
Wogg10 Shelf Wogg designed by Adrian Meyer is a wall shelf made of aluminium. The design is simple and minimal but extremely descreete and elegant at the same time. The invisible mounting is based on a wall-mounted rail, on which the wedge-shaped aluminium profile is suspended. The side cover is made of black plastic material. Wogg10 Shelf Wogg is available in various sizes in order to satisfy all needs.
Indicative delivery time:
5/6 weeks.
Sizes:
120 x 36 x h6 cm
150 x 36 x h6 cm
180 x 36 x h6 cm
210 x 36 x h6 cm
240 x 36 x h6 cm
120 x 20 x h3,5 cm
150 x 20 x h3,5 cm
180 x 20 x h3,5 cm
210 x 20 x h3,5 cm
240 x 20 x h3,5 cm
Discover also other office furniture: