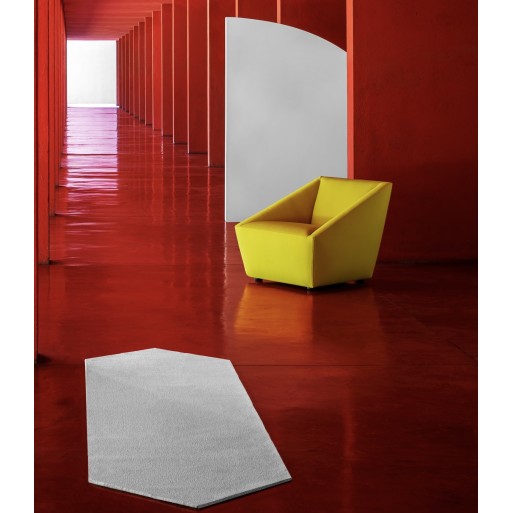  
Luxy Amarcord armchair available in 3 different models. Discover our best price.
Sharp contours, powerful images. Luxy Amarcord looks to the past to reinvent the future. The squared-off shape expresses an innate minimalism that responds to a need for simple and decisive minimalism. For refined and innovative spaces, the Amarcord armchair also allows you to charge USB devices.
Indicative delivery time:
8 business weeks.
Dimensions:
62x60xh80 cm
62x60xh84 cm
83x79xh74 cm
Discover also other office furniture:
4 other products in the same category: