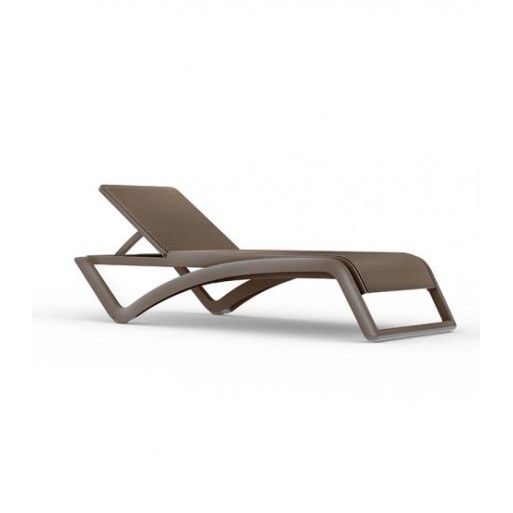  
Sky Premium Sun Lounger Resol
Resol Sky Premium Sun Lounger available in 5 different finishings. Discover our best price.
Resol Sky Premium Sun Lounger was designed by Josep Lluscà who created an elegant lounger suitable for both indoor and outdoor use. It is available with fibreglass reinforced polypropylene structure, reclinable in 5 positions (including extra flat position ideal for lying on one's stomach), backrest with safety stop, rear-foot wheels and anti-slip pads at the front and rear. The net weight is 13.7 kg.
Indicative delivery time:
4/6 working weeks.
Size:
77x195xh37 cm
4 other products in the same category: