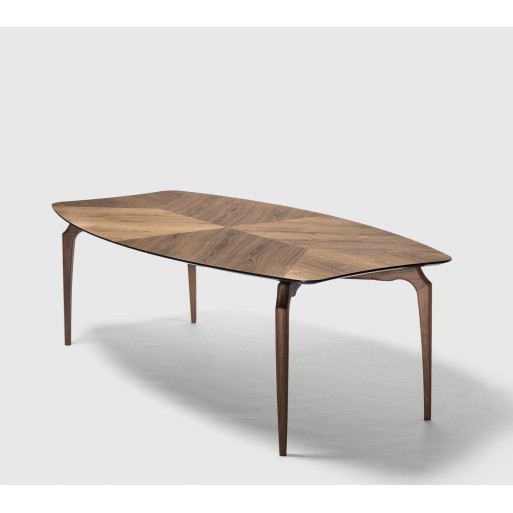  
Gaulino Table Walnut Barcelona Design
Barcelona Design Gaulino table available in walnut finish. Discover our best price.
When BD acquired the marketing rights of the Gaulino Chair, they immediately saw that a chair with such personality needed a table. Oscar Tusquets decided to use some of the distinctive elements of the chair in the Gaulino table, available in 2 different sizes and in walnut finishing.
Indicative delivery time:
8/10 business weeks.
Dimensions:
240 x 120 x h.74 cm 
300 x 120 x h.74 cm
Discover also other dining room furniture:
4 other products in the same category: