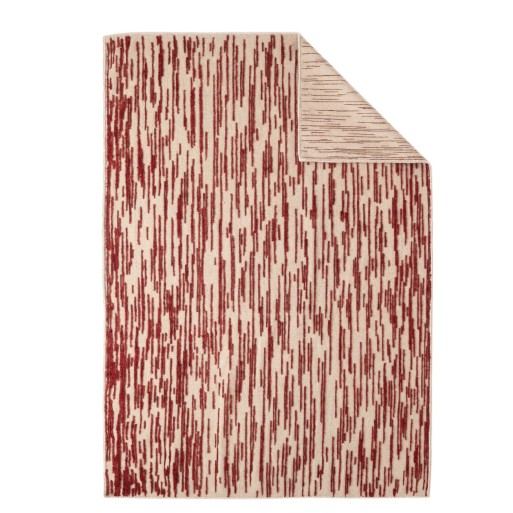  
Doblecara Rug Nanimarquina
WE ARE ON PROMOTION,
CONTACT US TO RECEIVE YOUR DISCOUNT!NOUS SOMMES EN PROMOTION,
CONTACTEZ NOUS POUR RECEVOIR VOTRE REMISE!ESTAMOS EN PROMOCION,
CONTACTE CON NOSTROS PARA RECIBIR EL DESCUENTO!
Nanimarquina Doblecara rug available in 4 different versions. Discover our best price.
Doblecara, designed by Ronan Bouroullec, reflects his spirit of geometry through subtle linear and intermittent strokes ending in a blurred point, creating a sense of movement in the viewer's eye. The mastery and indefatigable desire to always go one step further resulted in this collection with a double meaning. Doblecara is a reversible rug, both sides of which can be enjoyed, the 'A' side shows the straight-lined design in its maximum expression while the 'B' side being the most subtle and delicate.
Dimensions:
170x240 cm
200x300 cm
250x350 cm
300x400 cm
Discover also other living room furniture:
4 other products in the same category: