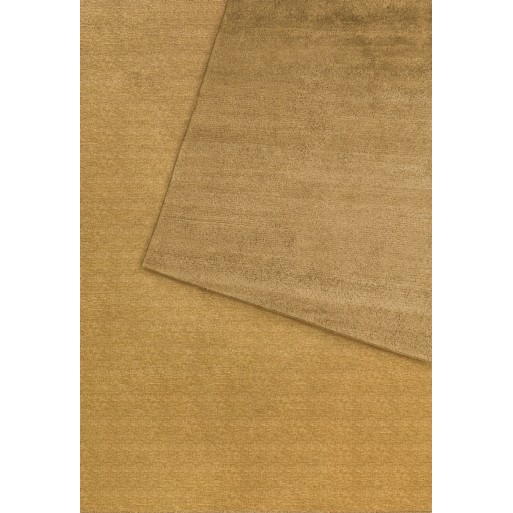  
Oblique Rug Nanimarquina
WE ARE ON PROMOTION,
CONTACT US TO RECEIVE YOUR DISCOUNT!NOUS SOMMES EN PROMOTION,
CONTACTEZ NOUS POUR RECEVOIR VOTRE REMISE!ESTAMOS EN PROMOCION,
CONTACTE CON NOSTROS PARA RECIBIR EL DESCUENTO!
Nanimarquina Oblique rug available in 4 different colors. Discover our best price.
Nanimarquina Oblique captures the most contemporary conceptualization of the tradition of overlaying rugs. This proposal is achieved through the juxtaposition of oblique figures resulting in a geometric finesse, thanks to the different techniques used and the height of the pile, while providing monochromatic volumes to its surroundings. Oblique is handwoven with 100% Afgan wool. The different heights have been achieved by mixing two techniques: hand knotted and sumak, to create two overlapping pieces with different pile heights that supply movement. The result, four rugs with four different patterns. Depending on their arrangement in the space, can complement very different furniture layouts. Color remains an important element of the design, but the chosen palette is of warm, powdery tones, including pink, beige, grey and ochre; very earthy colors that naturally harmonize, creating bright, fresh and contemporary spaces. The Oblique rug is an elegant indoor rug with a minimalist design that makes it easy to fit into any space.
Dimensions:
170x240 cm
200x300 cm
250x350 cm
300x400 cm
Discover also other living room furniture:
4 other products in the same category: