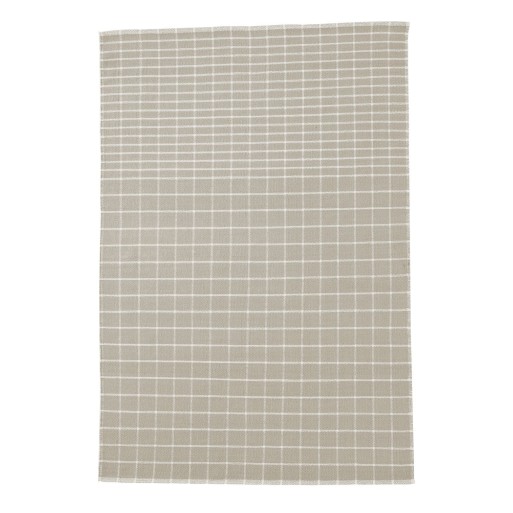  
Tiles Rug Nanimarquina
WE ARE ON PROMOTION,
CONTACT US TO RECEIVE YOUR DISCOUNT!NOUS SOMMES EN PROMOTION,
CONTACTEZ NOUS POUR RECEVOIR VOTRE REMISE!ESTAMOS EN PROMOCION,
CONTACTE CON NOSTROS PARA RECIBIR EL DESCUENTO!
Nanimarquina Tiles rug available in 4 different models. Discover our best price.
Nanimarquina Tiles rug, designed by Nani Marquina, is inspired by the rectangular and square patterns we found in pavements. Those modules, square and rectangle, create an architectural pattern that allows it to grow and shrink the rug maintaining the original combination. A similarity with the real pavements that we find in public spaces. The Tiles rug comes in 4 different models and in 4 dimensions.
Dimensions:
170x240 cm
200x300 cm
250x350 cm
300x400 cm
Discover also other living room furniture:
4 other products in the same category: