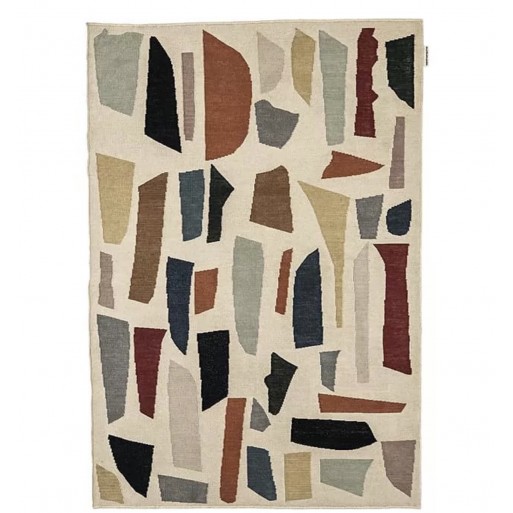  
Tones Rug Nanimarquina
WE ARE ON PROMOTION,
CONTACT US TO RECEIVE YOUR DISCOUNT!NOUS SOMMES EN PROMOTION,
CONTACTEZ NOUS POUR RECEVOIR VOTRE REMISE!ESTAMOS EN PROMOCION,
CONTACTE CON NOSTROS PARA RECIBIR EL DESCUENTO!
Nanimarquina Tones rug available in 4 different models. Discover our best price.
Nanimarquina Tones was designed by Claudia Valsells who created an elegant collection focusing on color. Four rug models that bring a distinctive, harmonious, rhythmic and sensitive touch, with color as the primary tool. The Tones collection is based on a design that invites you to live the rug, inviting people or furniture into the middle of it rather than merely being spectators of the piece. Nanimarquina Tones rug features an infinite wealth of shades, highlighting the chromatic harmony reminiscent of musical notes. 
Indicative delivery time:
5/6 business weeks.
Dimensions:
170x240 cm
200x300 cm
250x350 cm
300x400 cm
Discover also other living room furniture:
4 other products in the same category: