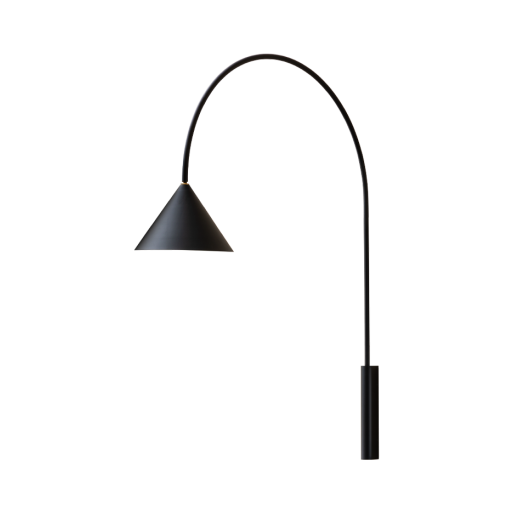  
Ozz Wall Lamp Miniforms
Looking for the BEST PRICE?
Contact us and we will communicate the percentage discount we can reserve for you.Vous cherchez le MEILLEUR PRIX?
Contactez-nous et nous vous communiquerons le pourcentage de réduction que nous pouvons vous réserver.¿En busca del MEJOR PRECIO?
Póngase en contacto con nosotros y le comunicaremos el porcentaje de descuento que podemos reservarle.
Miniforms Ozz Wall lamp ideal for dining rooms and kitchens. Discover our best price.
Miniforms Ozz Wall lamp, designed by Paolo Cappello and Simone Sabatti is always a winning choice in the dining room or kitchen, where it becomes a wall lamp with a shorter arc that would look equally at home in the most elegant study. Modern, elegant and chic, the Ozz Wall lamp by Miniforms is a must-have for Italian design lovers.
Indicative delivery time:
5/6 working weeks.
Size:
119x34xh148 cm
4 other products in the same category: