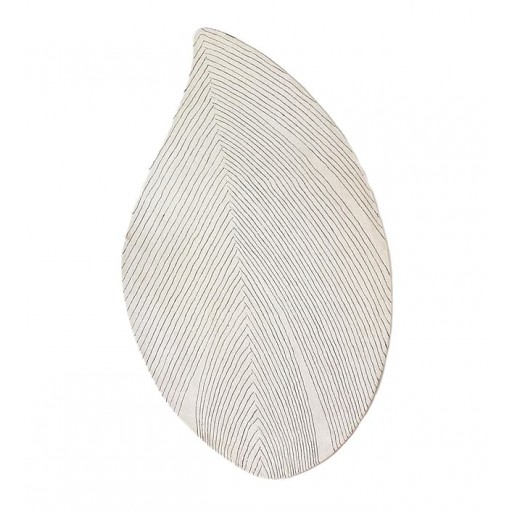  
Quill Rug Nanimarquina
WE ARE ON PROMOTION,
CONTACT US TO RECEIVE YOUR DISCOUNT!NOUS SOMMES EN PROMOTION,
CONTACTEZ NOUS POUR RECEVOIR VOTRE REMISE!ESTAMOS EN PROMOCION,
CONTACTE CON NOSTROS PARA RECIBIR EL DESCUENTO!
Nanimarquina Quill rug suitable for indoors. Discover our best price.
Nanimarquina Quill rug, designed by Nao Tamura is inspired by stems from a feather, drawn by hand, each design is organic and subtle. As with all Nanimarquina rugs, the Quill Collection is handmade resulting in each piece being unique and different like nature itself. The Quill rug expresses the understanding of the beauty that lies in the modest, rustic and imperfect. What the Japanese refer to as wabi sabi, a philosophy that is apparent throughout Tamura's work.
Indicative delivery time:
5/6 working weeks.
Size:
150x260 cm
Discover also other living room furniture:
4 other products in the same category: