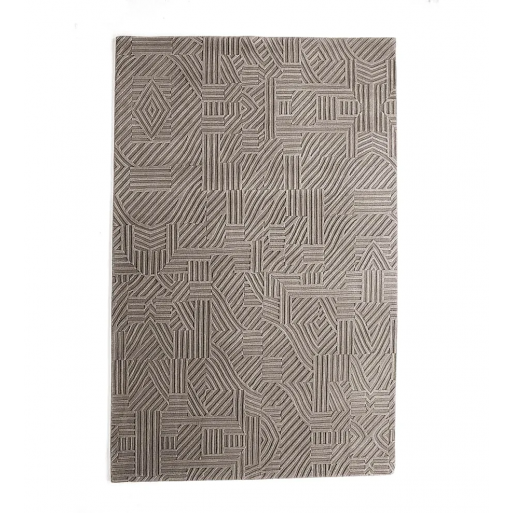  
Milton Glaser African Pattern Rug Nanimarquina
WE ARE ON PROMOTION,
CONTACT US TO RECEIVE YOUR DISCOUNT!NOUS SOMMES EN PROMOTION,
CONTACTEZ NOUS POUR RECEVOIR VOTRE REMISE!ESTAMOS EN PROMOCION,
CONTACTE CON NOSTROS PARA RECIBIR EL DESCUENTO!
Nanimarquina Milton Glaser African Pattern rug available in 3 colors. Discover our best price.
The Milton Glaser African Pattern by Nanimarquina is an elegant collection of ethnic and modern rugs composed by 3 different models. Nani Marquina described the collection as "A study of colours, shadows and textures to achieve the perfect balance, expressing Milton Glaser's aesthetics: sensations, perceptions and the discovery of Shakespeare in a rug." The result of an accidental encounter between Shakespeare, Africa and Nani Marquina, the Milton Glaser collection is based on his belief that all things are ultimately connected and the role of the artist is to discover the inevitable relationship between everything. The Milton Glaser African Pattern rug is available in 3 dimensions and in 3 different colors.
Indicative delivery time:
5/6 working weeks.
Sizes:
170x240 cm
200x300 cm
300x400 cm
Discover also other living room furniture:
4 other products in the same category: