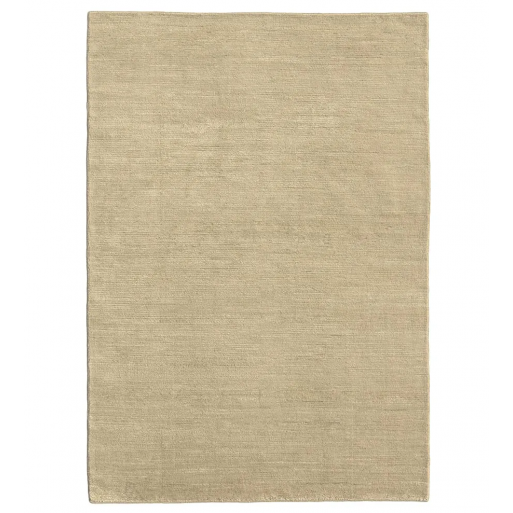  
Persian Colors Rug Nanimarquina
WE ARE ON PROMOTION,
CONTACT US TO RECEIVE YOUR DISCOUNT!NOUS SOMMES EN PROMOTION,
CONTACTEZ NOUS POUR RECEVOIR VOTRE REMISE!ESTAMOS EN PROMOCION,
CONTACTE CON NOSTROS PARA RECIBIR EL DESCUENTO!
Nanimarquina Persian Colors rug available in 3 different sizes. Discover our best price.
Nanimarquina Persian Colors was designed by Nani Marquina who created an elegant collection of handmade rugs composed of tonalities from the natural environment: pollen, moss, scarlet and charcoal. Tradition and craftsmanship are the primary inspiration of this collection of flexible, soft and bright rugs that are also simple and plain. The Persian Colors rugs are knitted with Persian knot and hand spun Afghan wool through a laborious manual process that enriches the fabric providing a texture of extreme softness. Each thread, each knot, transports us to the universe and the origin of rugs. The Persian Colors collection is available in a choice of 5 different colors and in 3 different dimensions.
Indicative delivery time:
5/6 working weeks.
Sizes:
170x240 cm
200x300 cm
300x400 cm
Discover also other living room furniture:
4 other products in the same category: