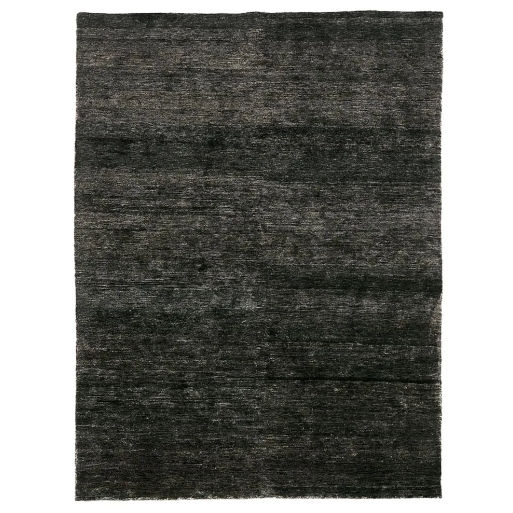  
Noche Rug Nanimarquina
WE ARE ON PROMOTION,
CONTACT US TO RECEIVE YOUR DISCOUNT!NOUS SOMMES EN PROMOTION,
CONTACTEZ NOUS POUR RECEVOIR VOTRE REMISE!ESTAMOS EN PROMOCION,
CONTACTE CON NOSTROS PARA RECIBIR EL DESCUENTO!
Nanimarquina Noche rug available in 4 different colors. Discover our best price.
Nanimarquina Noche, was designed by Ariadna Miquel who created an elegant rug which evokes the silence and velvety texture of the night sky. The hand-knotted Noche rug made with jute fibre appeals to the senses, returning to the basics in life. Fresh and rustic, the Nanimarquina Noche rug presents exceptional typical properties of yute. Known as 'the Golden Fibre' for its shine, Jute is a plant that blooms in tropical regions, especially in India and Bangladesh. Highlights among its properties are the fact that it is 100% biodegradable and recyclable, so it does not damage the environment, and that is one of the strongest vegetable fibres with insulating and antistatic properties.
Indicative delivery time:
5/6 working weeks.
Sizes:
170x240 cm
200x300 cm
300x400 cm
Discover also other living room furniture:
4 other products in the same category: