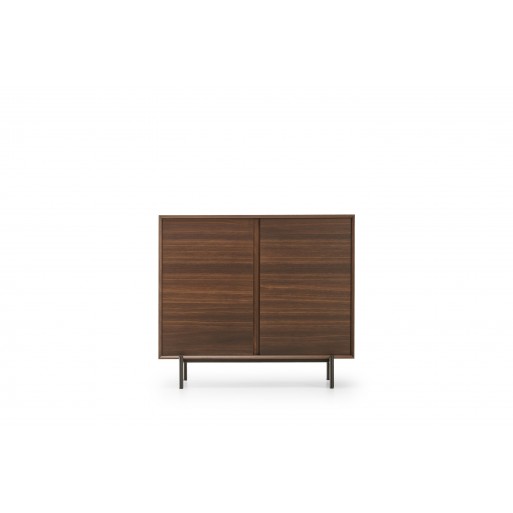  
Blade Cabinet True Design
True Design Blade cabinet available in 4 different models. Discover our best price.
True Design Blade is a large family composed by tables and cabinets; This elegant cupboard is a capacious yet suspended volume that concentrates functionality and minimalist design. Distinguished by full and empty storage spaces, the Blade cabinet is characterized by strong and essential lines and modular shapes. It is available in a wide range of variants in order to fit perfectly in both work and home environments.
Indicative delivery time:
6/8 business weeks.
Dimensions:
220x46xh77 cm
280x46xh77 cm
120x45xh100 cm
120x45xh160 cm
Discover also other living room furniture:
4 other products in the same category: