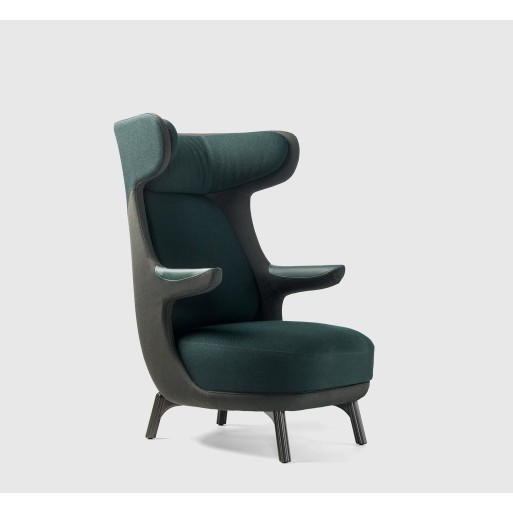  
Dino Armchair Hayon Edition BD
BD Dino Hayon Edition armchair available in 2 different colours. Discover our best price.
BD Dino Hayon Edition is a new version of the famous Dino armchair. A new armchair that would be as comfortable as possible within certain dimensions, so that they adapt well to the body and space it's in, for both the home and contract. The Dino Hayon Edition armchair has sculptural forms and a lovely profile, similar to that of a dinosaur, from which the name comes, particularly those that were herbivorous and that were distinguished for their long and stylish long necks.
Indicative delivery time:
8/10 business weeks.
Dimensions:
74 x 90 x h.111 cm
Discover also other living room furniture:
4 other products in the same category: