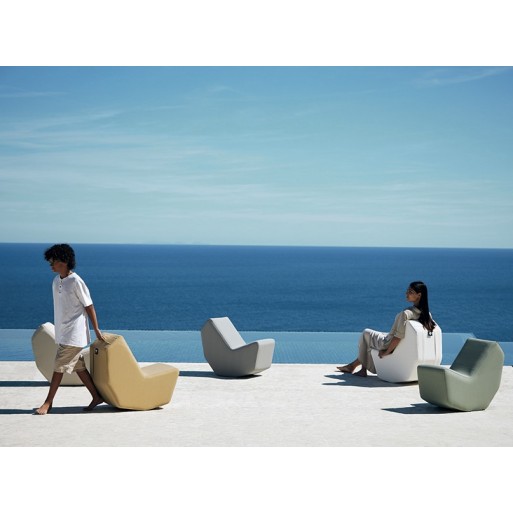  
OGO Lola G chair suitable for indoors and outdoors. Discover our best price.
Lola G by OGO is a modern lounge chair characterized by  the strength and character of this minimalist, versatile and unique piece. It is both indicated for both indoors and outdoors, indeed Lola G is suitable for the decoration of gardens, swimming pools, meeting rooms and living rooms... Lola G by OGO has two ergonomic positions. The first one is more reclined and allows you to spend a long time watching television or working on your laptop. The second position will make you feel more dynamic and ready for conversation or active gaming. With either of them, you can be assured that you'll be taking care of the part of the body that worries you the most: your lower back.
Indicative delivery time:
6/8 working weeks.
Size:
38x75xh63 cm
Discover also other living room furniture:
4 other products in the same category: