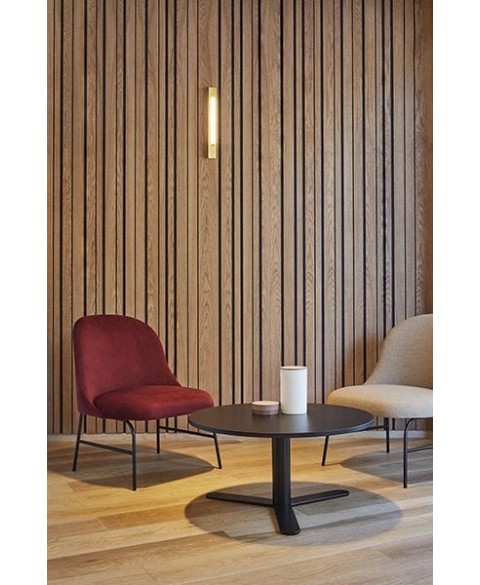  
Aspa Low Table Viccarbe available in 11 different sizes. Discover our best price.
The Aspa Low Table Viccarbe, designed by FR Design takes part of a modern collection of low tables suitable for the decoration of residential and commercial spaces. The wide range of options, both in height and finishes, makes the Aspa low table a highly versatile table and a best seller in Viccarbe collection. Aspa low table Viccarbe top is made of of two MDF boards glued together. The underside matches the colour of the base (black or white) and the top is made of lacquered MDF and available in a wide choice of elegant colours. The structure is made of steel laquered in thermoset epoxy in black or white.
Indicative delivery time:
5/6 weeks.
Sizes: 
Ø60xh40 cm
Ø80xh40 cm
Ø100xh40 cm
Ø120xh40 cm
80x80xh40 cm
Ø60xh73 cm
Ø80xh73 cm
Ø100xh73 cm
Ø120xh73 cm
80x80xh73 cm
Ø60xh110 cm
Discover also other living room furniture:
4 other products in the same category: